LT
LT (Formerly Leanne Tennant) is an indie darling making waves in the music industry with her particular brand of delicate dream pop.
A three-time Queensland Music Award winner and recipient of the 2018 Carol Lloyd Award. LT's music is steeped in nostalgia and sprinkled with imagery of her tropical home town - Cairns, Australia. 
Her new single 'ROLLERCOASTER' is out now, and just landed both Spotify Fresh Finds, and Fresh Finds - Pop, playlists upon release!
Learn more about LT HERE.
rolling stone au LT - 'HOW WOULD IT FEEL' SONG YOU NEED TO NOW.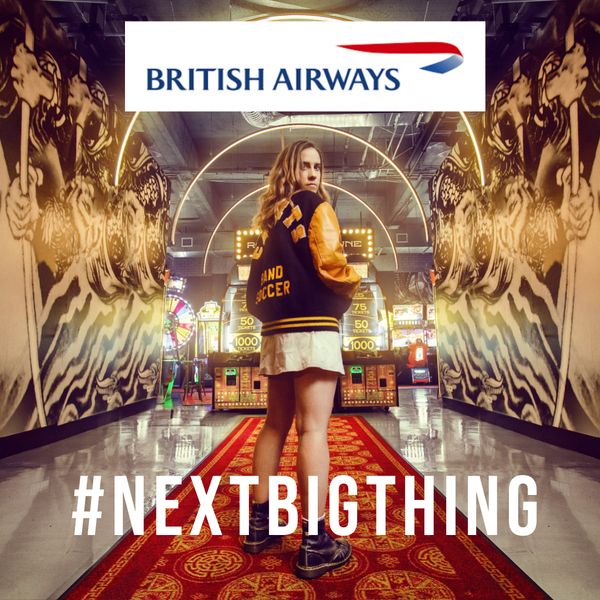 'Bearing the Crown' receives Qld Music Award - Blues & Roots, 2015.