LT
LT (Formerly Leanne Tennant) is an indie darling making waves in the music industry with her particular brand of sparkling Indie-Pop.
A three-time Queensland Music Award winner and recipient of the 2018 Carol Lloyd Award. 
Her new single ACT YOUR AGE is out now.  
Learn more about LT HERE.
rolling stone au LT - 'HOW WOULD IT FEEL' SONG YOU NEED TO NOW.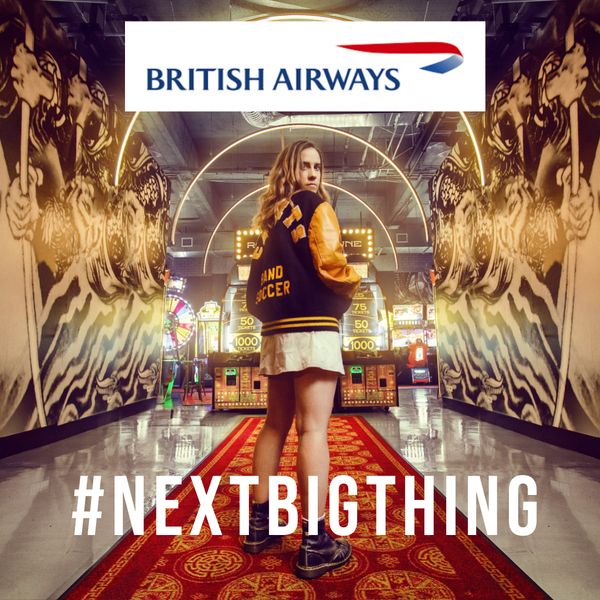 'Bearing the Crown' receives Qld Music Award - Blues & Roots, 2015.