LT
LT (Formerly Leanne Tennant) is an indie darling making waves in the music industry with her particular brand of delicate dream pop.
A three-time Queensland Music Award winner and recipient of the 2018 Carol Lloyd Award. LT's music is steeped in nostalgia and sprinkled with imagery of her tropical home town - Cairns, Australia. 
After a solid few months of support for the LT track 'How Would It Feel' which in less than a week clocked over 4K streams on Spotify, received producers pick on BBC Radio (UK), was selected as Rolling Stone AU magazine's 'Song You Need to Know', and from Monday 7 Feb will be rolled out through Spotify and AAMI as part of their National Road Safety 'Slow Down Songs' campaign reminding commuters all over the country when entering a school zone, to slow down.  Now in addition to this momentum, LT has received another nod with the track being picked up by London artist JHustl3 who has delivered this killer remix.
Learn more about LT here.
rolling stone au LT - 'HOW WOULD IT FEEL' SONG YOU NEED TO NOW.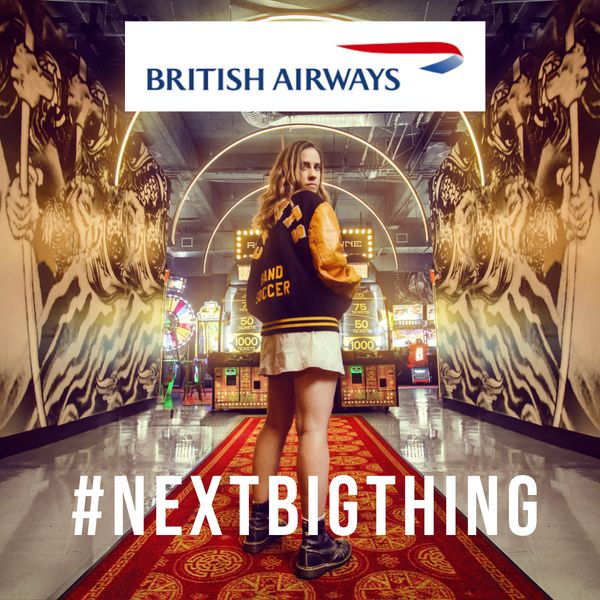 'Bearing the Crown' receives Qld Music Award - Blues & Roots, 2015.